Reading for pleasure has never been at the top of my pleasure list. But as of recent, my perspective on pleasure reading has changed a lot.  I'm not talking about fiction novels or anything like that, but rather biographies and self-help books. I do believe that reading gives you a different perspective on things while giving you valuable insight on your life.
At the end of 2016, I took a liking to audiobooks and I haven't looked back. I haven't fully committed by signing up for a membership with any reputable audiobook company yet, but the more my "what I want to read next" book list grows it's looking like I may have to cough up that $15 a month.
I put "read" in quotations in the title because I definitely didn't read the books (except #3), but I did LISTEN to the audiobooks like I mentioned above. I simply put the mp3 file on my iPhone and could listen whenever/wherever I wanted to. Audiobooks are entertaining, very easy to use, and lighter to carry along with you in your bag.
Here's the list of books I listened to and are recommending you read or listen to as well.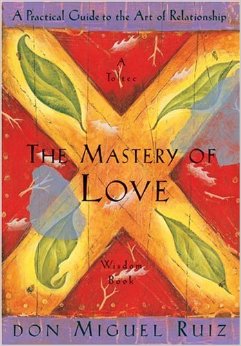 2. You Are A Badass – Jen Sincero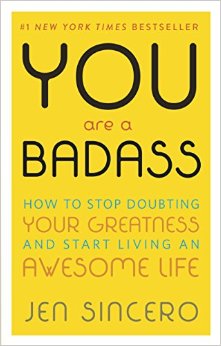 3. The Year of Yes – Shonda Rhimes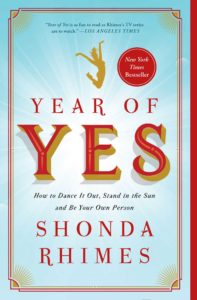 4. The Alchemist – Paulo Coelho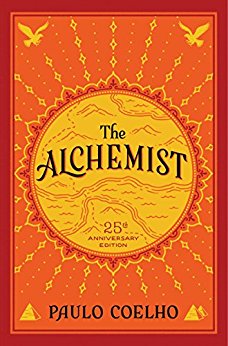 5. The 48 Laws of Power – Robert Greene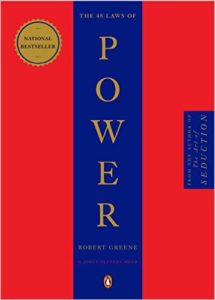 I'm still working on this last book. There's so much information to consume. It's an easy read, but I want to retain all of the historical examples that he presents in the book.
If you've already read some of these titles already let me know what you got from them in the comments below. Also be sure to share with your family and friends. Who knows, maybe one day there will be a book club of some sort. Happy listening Munchies.