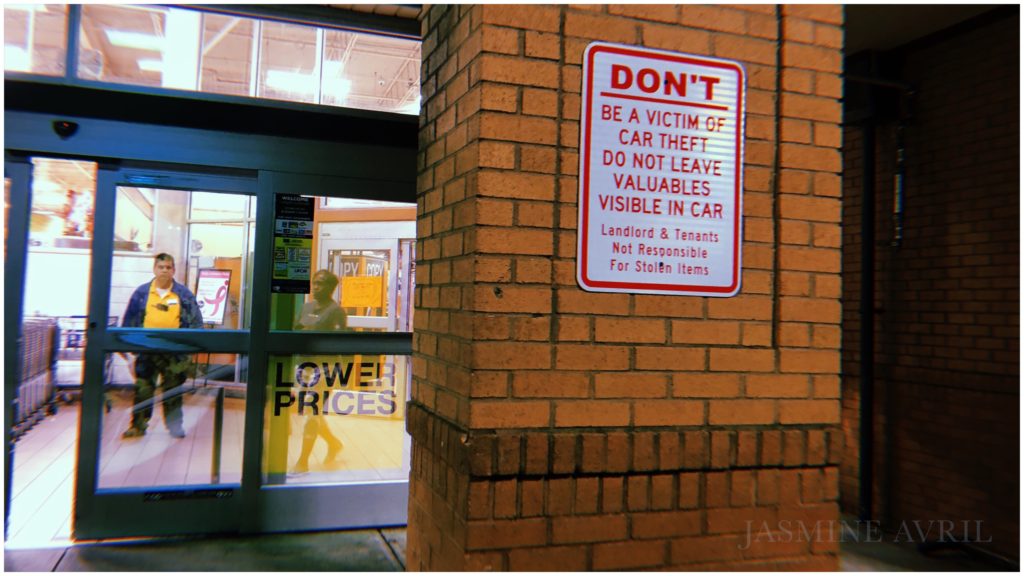 I know that I've been M.I.A. from the blog since like the beginning of summer, and with the weather getting cooler again, I think it's time to get back into my writing. I guess I could've kept writing during the summer, however, I figured enjoying every second of constant sunny weather was more fun.
Today, the hubs and I decided to get our Sunday errands done early so that we can just chill before starting the new work week. While he was doing most of the driving, and shopping, I was obsessing over this app that no one has told me about. I came across someone mentioning it on Instagram on a random post about the artist Kehlani. (I mean, the comments are the only reason we use social media, right?)
The app is called Huji Cam and I'm sure you're familiar with the 90's esq throwback photos everyone has been posting on the 'gram. Well, you're in luck, you can see my 90's esq photos below. By the way, this is not a sponsored post, I just so happened to have found my newest photography obsession. More daylight photos to follow.
Thanks for reading,
❤️ jasmine.