Podcasting has become super popular recently and it seems like every major media entity has started a podcast or is sponsoring one. Podcasting, like blogging, covers a myriad of topics, like politics, romance, comedy, and pop culture. However, the appeal of podcasts, I think, lies in the conversation like structure.
The podcasts I love involve two or more people discussing pop culture, business, and relationships . You can find podcasts on various platforms including the Apple podcast app, Podomatic, The Podcast App, and more. If reading the news or self help books ain't your steez, I've curated a list of my favorite podcasts ran by black men and women in honor of Black Excellence Month.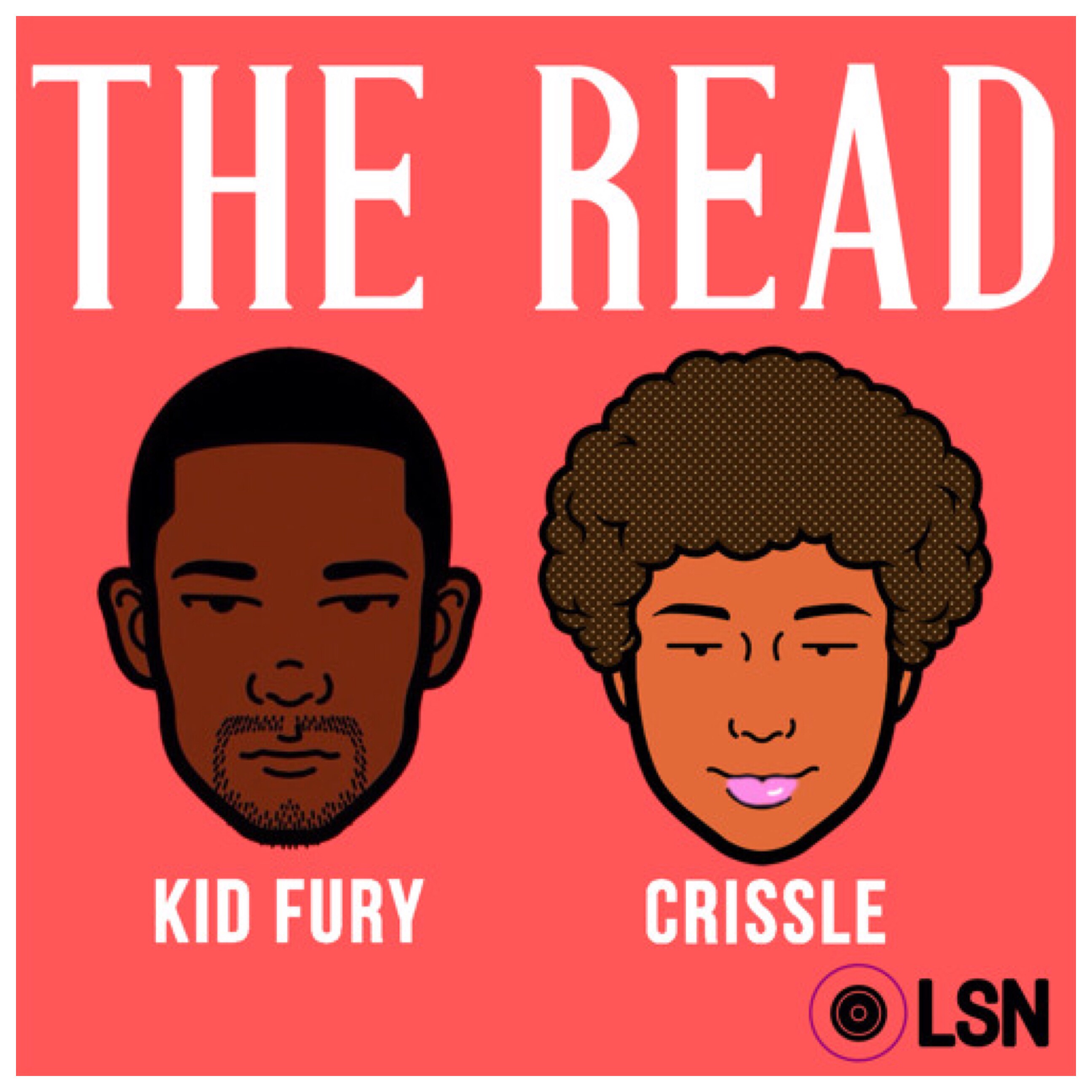 The Read, hosted by Kid Fury and Crissle West, is a weekly podcast discussing pop culture based in New York City. I've just recently added this podcast to my rotation and so far I really enjoy their authenticity and it helps that Crissle's laugh is hella contagious. Check out the Quincy Quotes episode.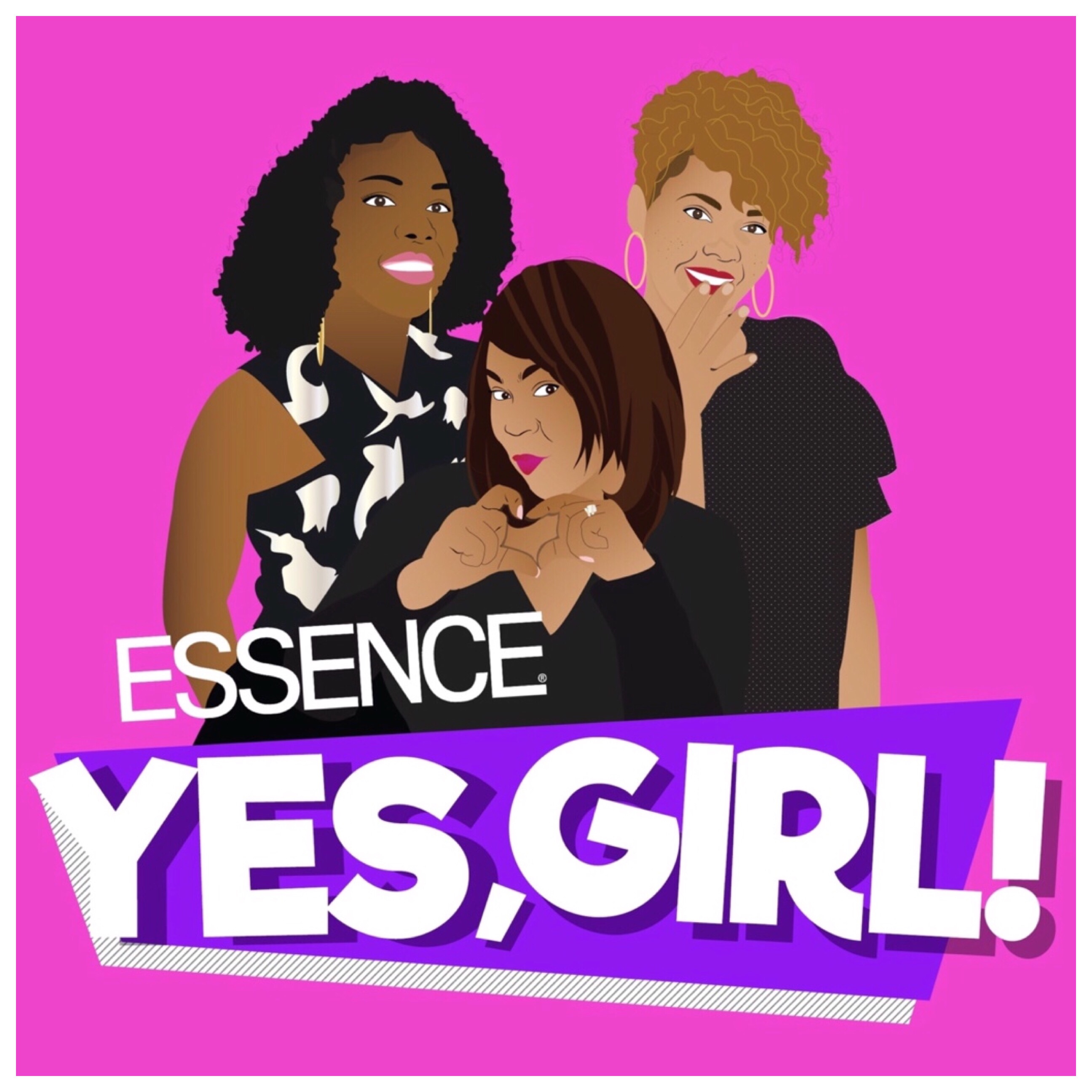 Yes, Girl!, is a podcast from Essence Magazine hosted by Cori Murray, Charli Penn, and Yolanda Sangweni. This has to be my favorite, pop culture podcast hands down! They obviously discuss pop culture, but they also dive into politics, and relationships with the help of amazing celebrity guests from time to time. Check out the Yvonne Orji episode (Part I + II)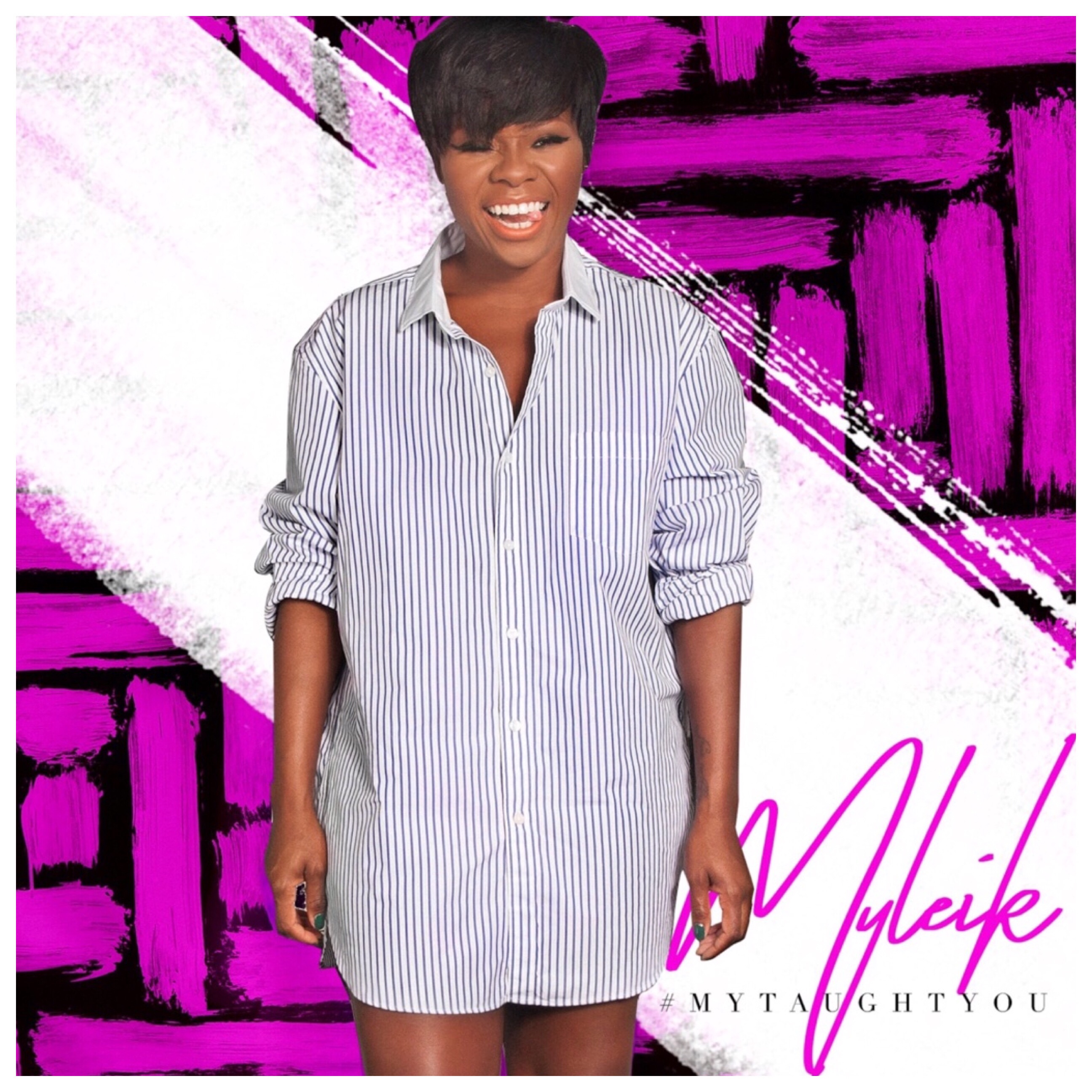 #MyTaughtYou Podcast, by the lovely Myleik Teele, also the founder and CEO of Curlbox. Her podcast covers mostly business, listener questions, and guest interviews. What I appreciate most about Myleik's podcast is how raw it is. There aren't any bells and whistles and she's straight to the point. You definitely missed out if you didn't attend the LIVE podcast in Atlanta last summer! Check out the Devi Brown episode.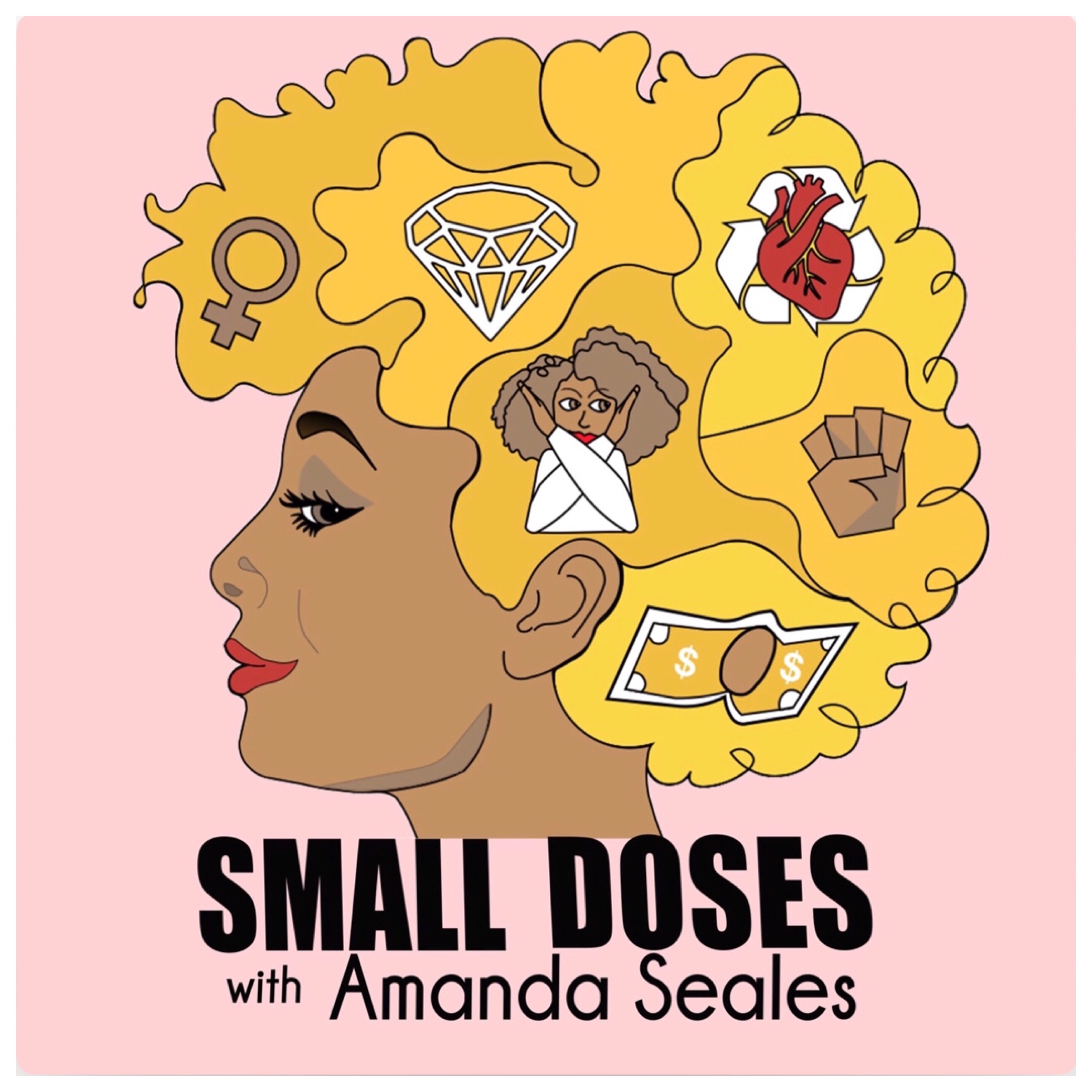 Small Doses, by Amanda Seales. As a comedian, Amanda does a great job giving "self help from the hip." It literally feels like I'm eves dropping on a therapy session. She's recently discussed topics like narcissism and "Type A" personalities. If you're not already familiar with Amanda, then you should definitely check out her Instagram feed. Check out the Side effects of Insecurity episode.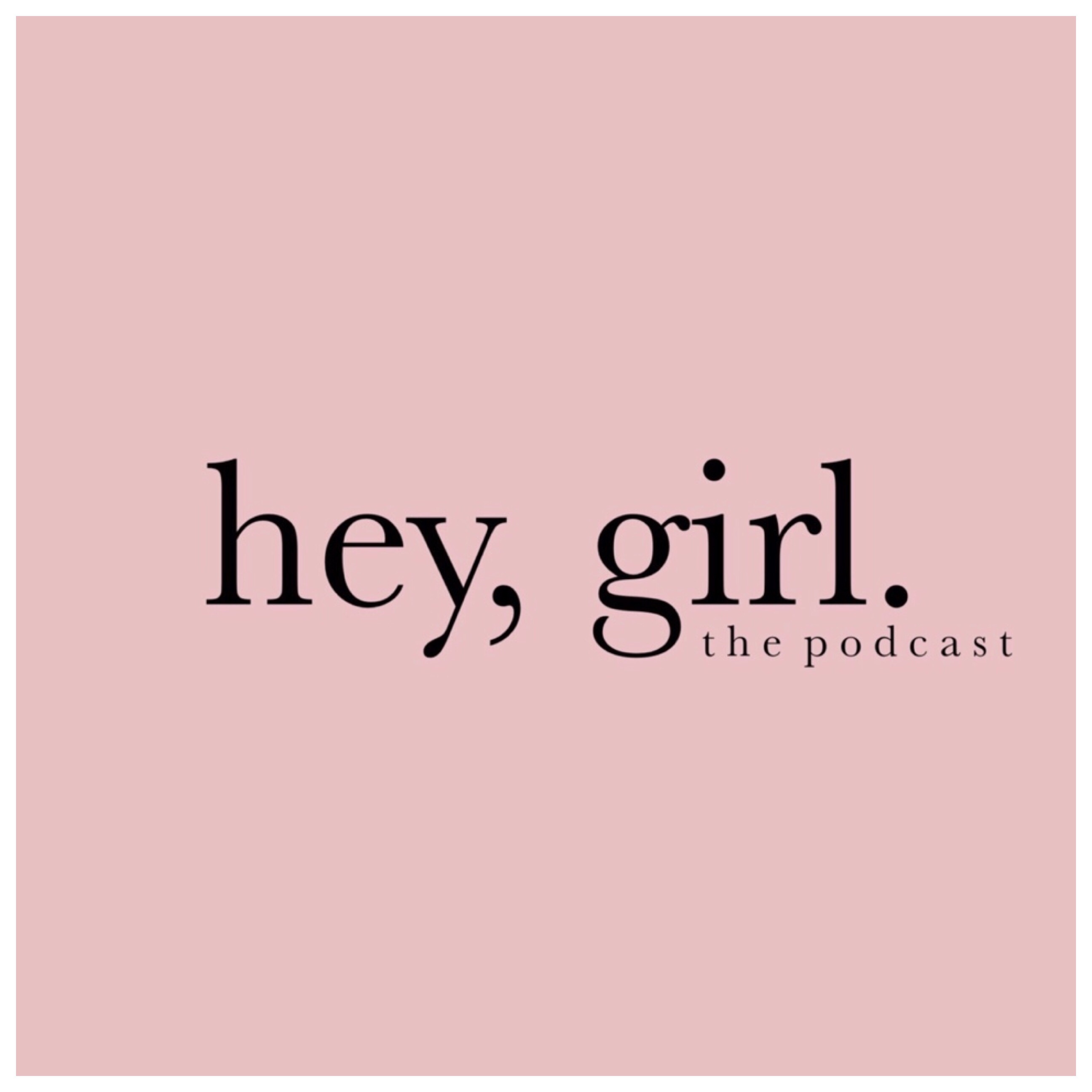 Hey, Girl by Alex Elle. She's a published self care author and her podcast reflects this. I'm sure you've seen some of Alex's words on your Instagram feed or throughout your explore page. Her guests are usually women who discuss many topics including depression, miscarriage, love, parenting and mental health. Definitely male friendly. Check out the Roe on Minimalism episode.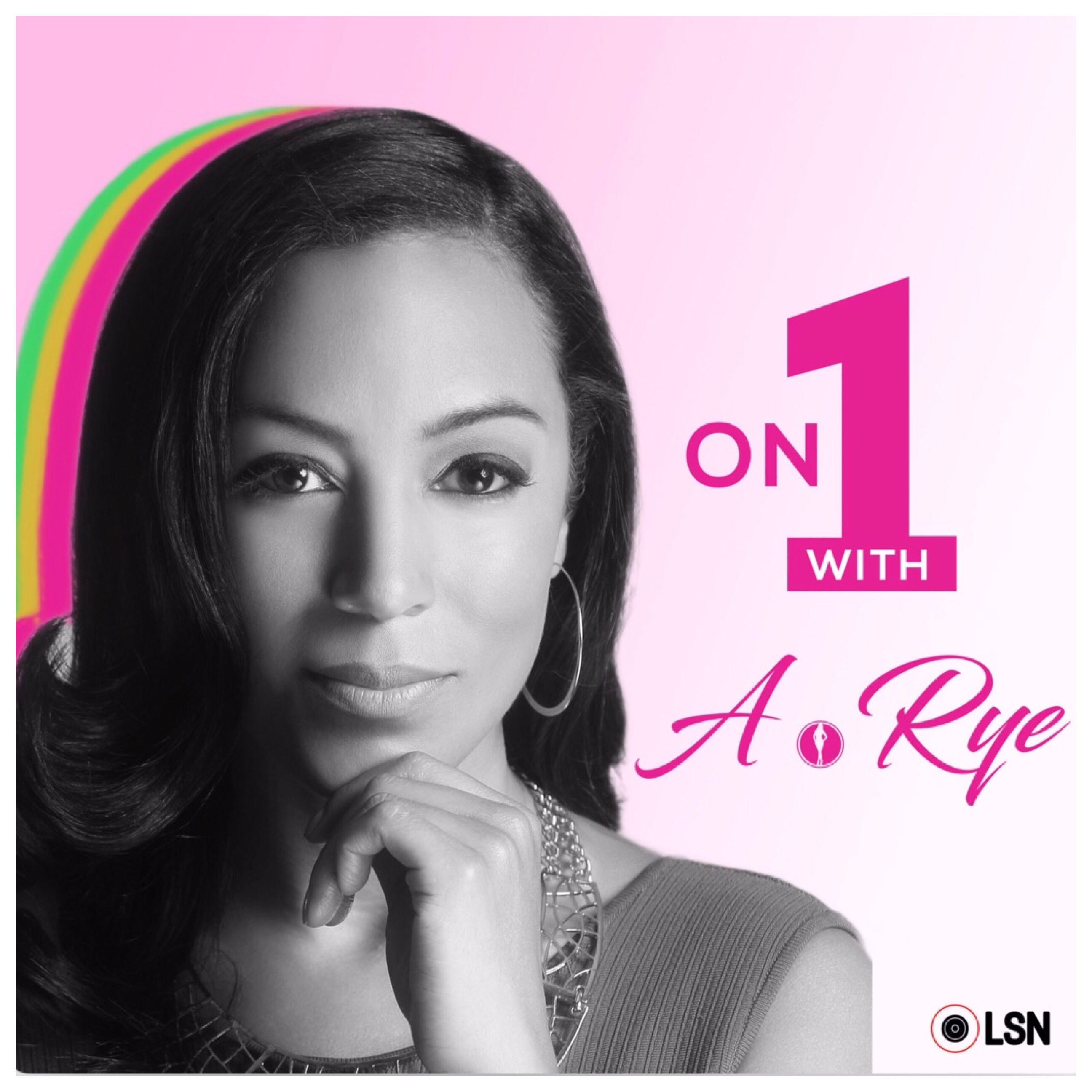 On One with Angela Rye, if you're not familiar with Angela Rye, what are you doing? She's one of the most influential political analysts of our time. You can find her on CNN, BET, and anywhere where black girl magic reigns. Her podcast encompasses black political conversations and she does it so effortlessly. Check out the Girl Code episode featuring Gabrielle Union + Lisa Ling.
---
If you have any podcasts you listen to that you'd like to share or suggest, please leave a comment below. I'm always looking for new podcasts to listen to on the train. And let me know if you listened to any of my favorites, let me know if you've added them to your rotation.
Peace + Love