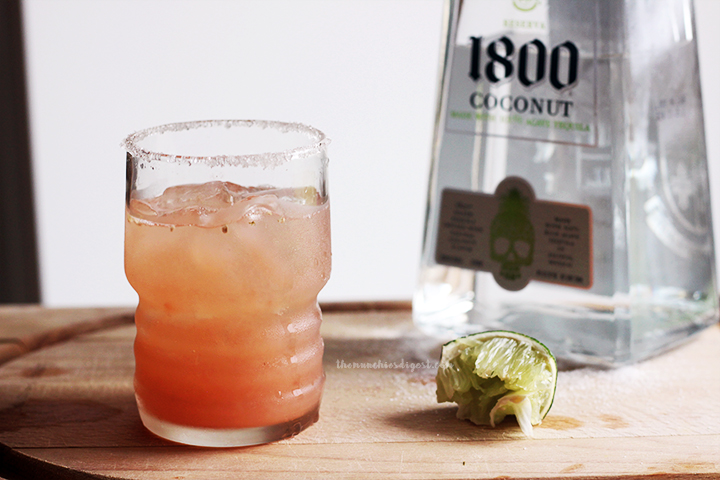 No, I am not of Hispanic heritage, but I, just like some of you, commemorate the Mexican army's victory over the French at the 1862 Battle of The Puebla with 1/2 off margaritas and $1 Tequila shots. Although I have to work today, and will not be participating in any festivities, that doesn't mean you can't, and if you're like me and living on a budget right now, here is a delicious insta-inspired cocktail.
This cocktail includes:
fresh-squeezed grapefruit juice
club soda [optional]
1 shot of tequila
fresh-squeezed lime juice
a salted rim [I used sugar]
grapefruit slice for garnish
*NOTE: If you do not have the fresh fruits available, the store bought juices will work the same.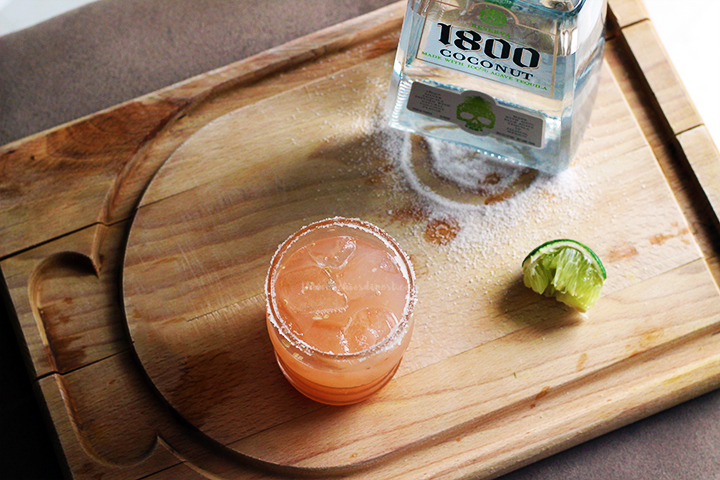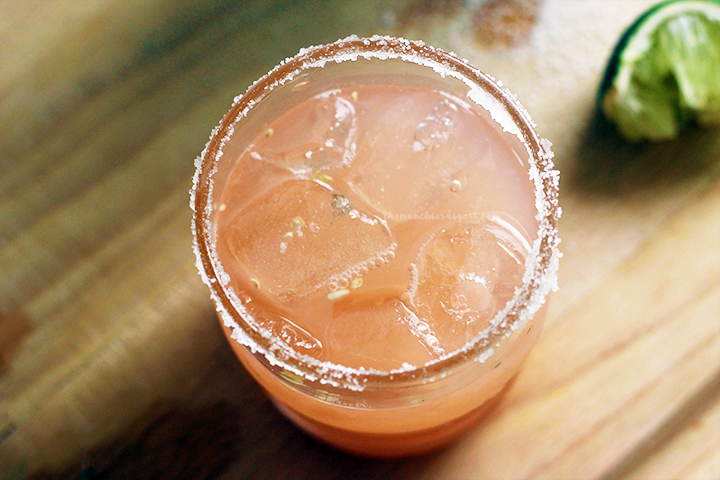 If this doesn't satisfy your taste buds check out my post on Tequila Sunrise Shots. To make a traditional cocktail just double (or triple) the ingredient measurements. And if you don't indulge in alcohol at all, the fruit juices taste great together, especially with the sugared rim.
Sip responsibly y'all.