Happy Hump Day family and friends! And guess what? You're reading the FIRST post on JASMINEAVRIL.com! I'm super super excited to rebrand my blog. There's still more reconstruction to do but I cannot wait for what's to come next and share the experience with you. Thanks for rocking with me these past (almost) 2 years it has definitely been a great adventure. But what's been going on with you? How's life going? Man, it's officially the last day of January, how crazy is that? There are 365 days in this year and just like that 31 of them are on the way out the door!
I'd like to acknowledge the fact that I'm off to a great start with this consistency thing. I've accomplished sticking to this weekly blogging goal and it hasn't been as difficult as I'd thought. I'm also a day ahead of schedule with changing up the domain. The blogging goal for February: two posts a week. Attainable goals are what I am aiming for this year. I already have the posting schedule outlined and ideas fleshed out. To fully remove myself from the procrastination train I have to set goals that aren't too far out of my reach. And being honest, when I don't achieve my short-term goals,  I'm sure I wasn't giving my all in the first place. So it wasn't that the goal wasn't attainable, it's just that I hadn't applied myself as I should have. Not this year though. #comeatmebro
January has been a great start to the year. First of all, I got a credit card y'all. WHET! I'm out here with an entire $200 limit, but my credit score going up already. I got my locs retwisted (thank God) and we got to see The Lion King at the Atlanta Fox Theater. To say that "THE SHOW WAS AMAZING!" is an understatement. The costumes, the music, the acting, the singing, the dancing, and the side jokes were ev-ery-thing. My good friend Chantal blessed us with tickets to the show as a gift during the holidays and it was the best gift (besides life) I think I've received thus far. Sorry Babe. The Lion King is still one of my favorite Disney films of all time and to see Timon and Pumba come to life was a dream come true for my 7 year old self. The production was phenomenal, and I mean phenomenal.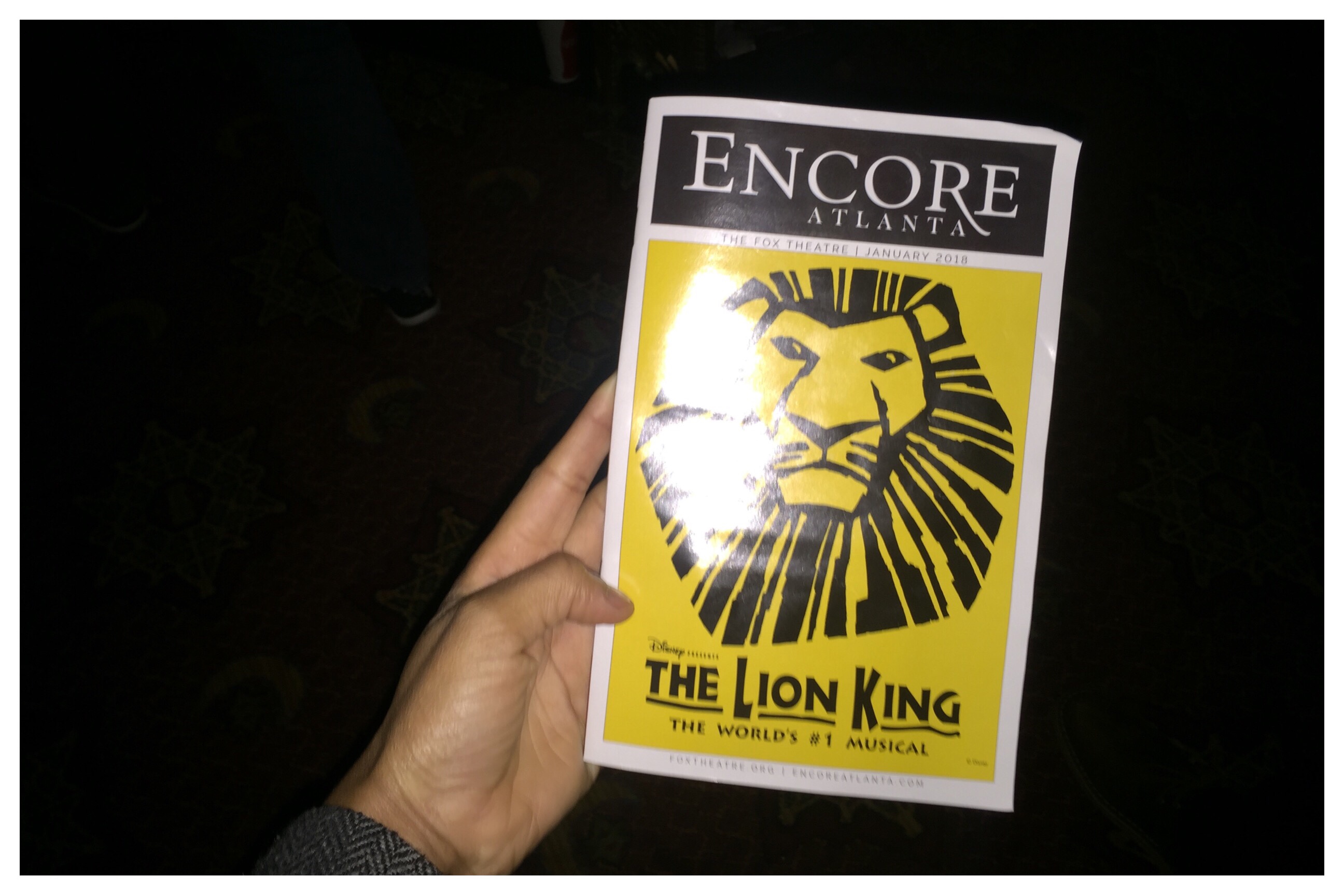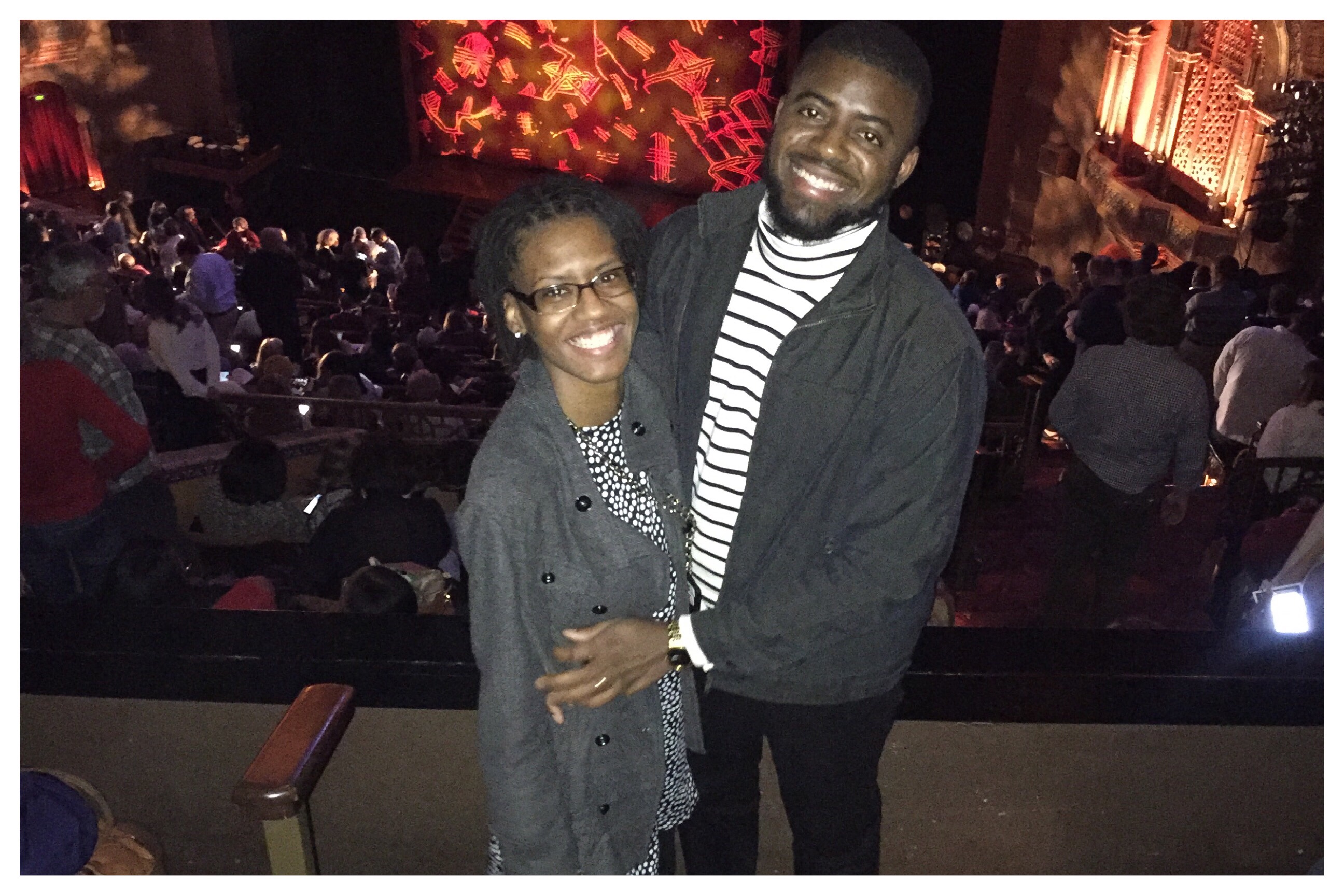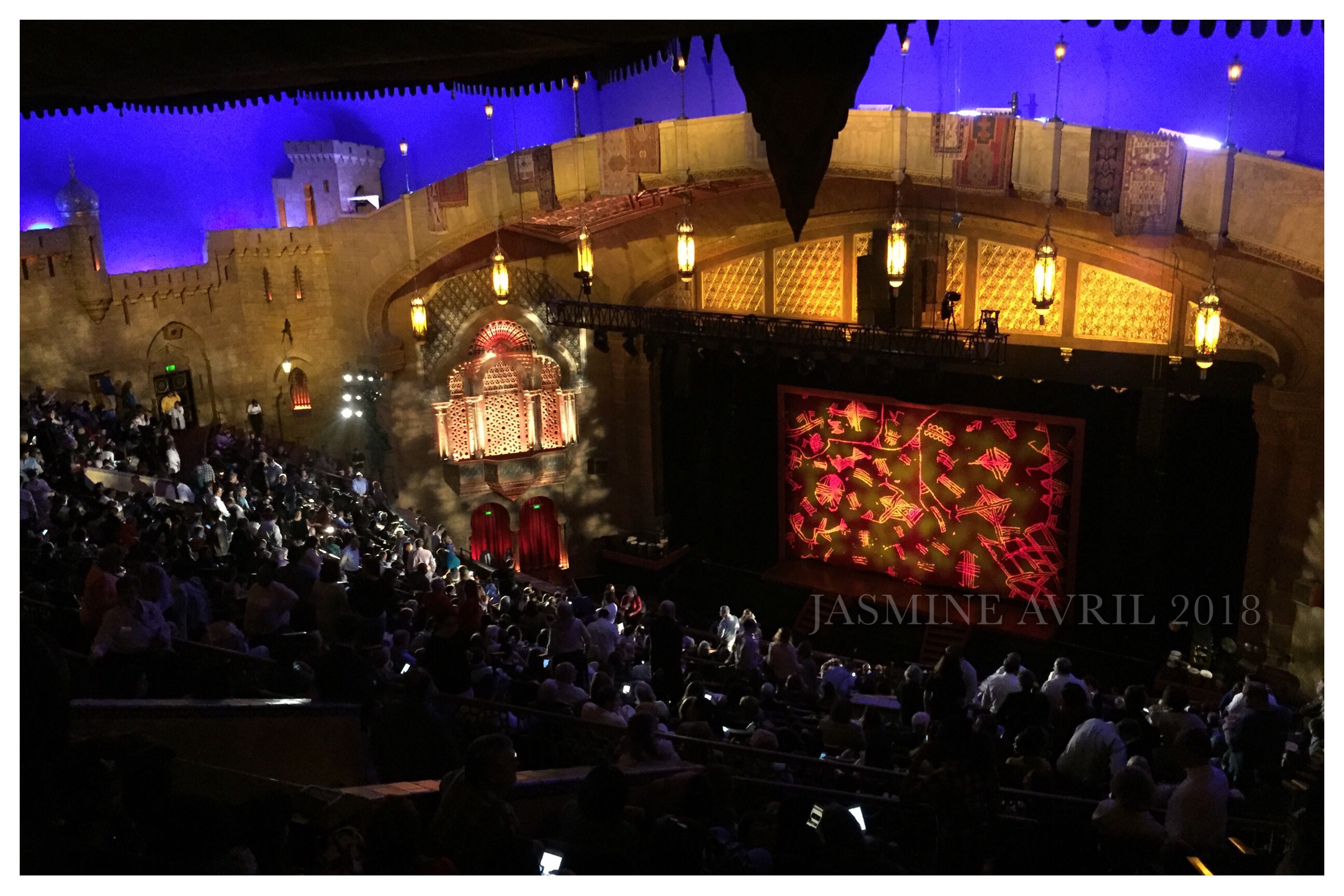 Everyone who attended the show arrived on time and I don't remember seeing anyone leave their seat until intermission. The show was mesmerizing, and at least for me, I didn't wanna miss a thing! No photos were allowed of the show and I mean, why would you want to ruin it for everyone, but during intermission we did snap a few shots of the theater. I won't lie though, I tried to get a snapshot of the Mufasa in the sky scene and my flash went off. Fail. Thankfully no one really noticed or my ass would've been kicked out.
I would recommend you go and see this show if they are coming to your city during the North American tour. It will be worth every dollar you spend, and if you're not interested, gift it to someone! Don't be stingy with the experience you'll be talking about forever.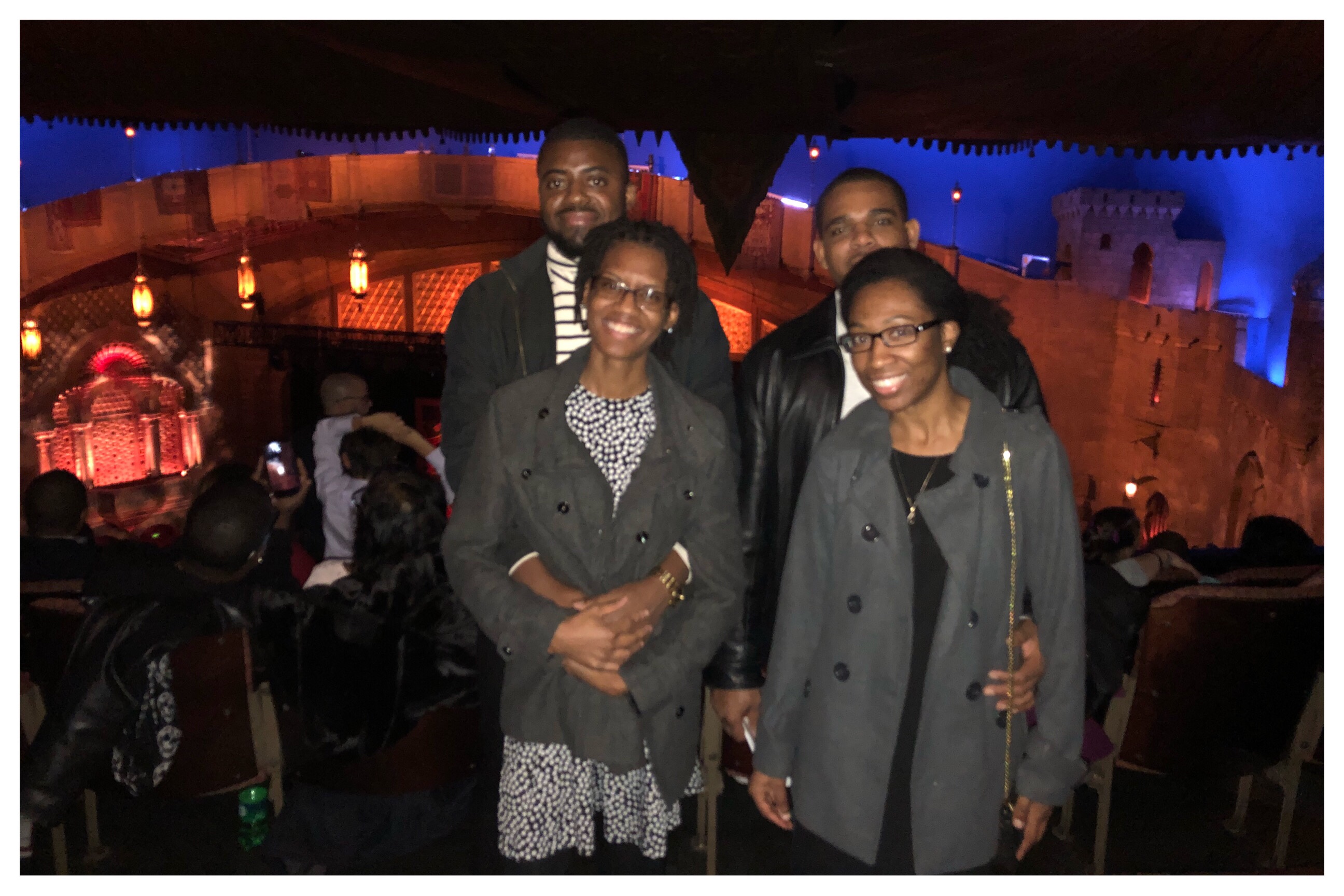 Peace + Love.