Happy Wednesday + Happy March! Spring is finally around the corner and I ain't mad about it. Georgia's weather is still trying to adjust, and those "fish smelling" trees have bloomed. I'm sure you know exactly which tree I'm referring to.
Apologies about missing LunchBreak last week. I had to travel to training for work on Tuesday and Wednesday, so it kind of threw off my schedule a little bit, however, we made it to another week, and we're gonna get ready for Spring. ?✊?
What's been going on in real life, since the social media hiatus?
Honestly, life has been a lot less needing to know what other people are doing, and more worrying about what I'm doing and what I need to do. I've been putting off registering my car in Georgia in fear of failing this emissions test. Come to find out, what needs to be "fixed" on my car may have just cost me only $25 total, and it's a D.I.Y. solution.
My check engine light was on for an extended period of time, like 2 months, giving me the P1450 code for the Canister Purge Valve, that's this thing below.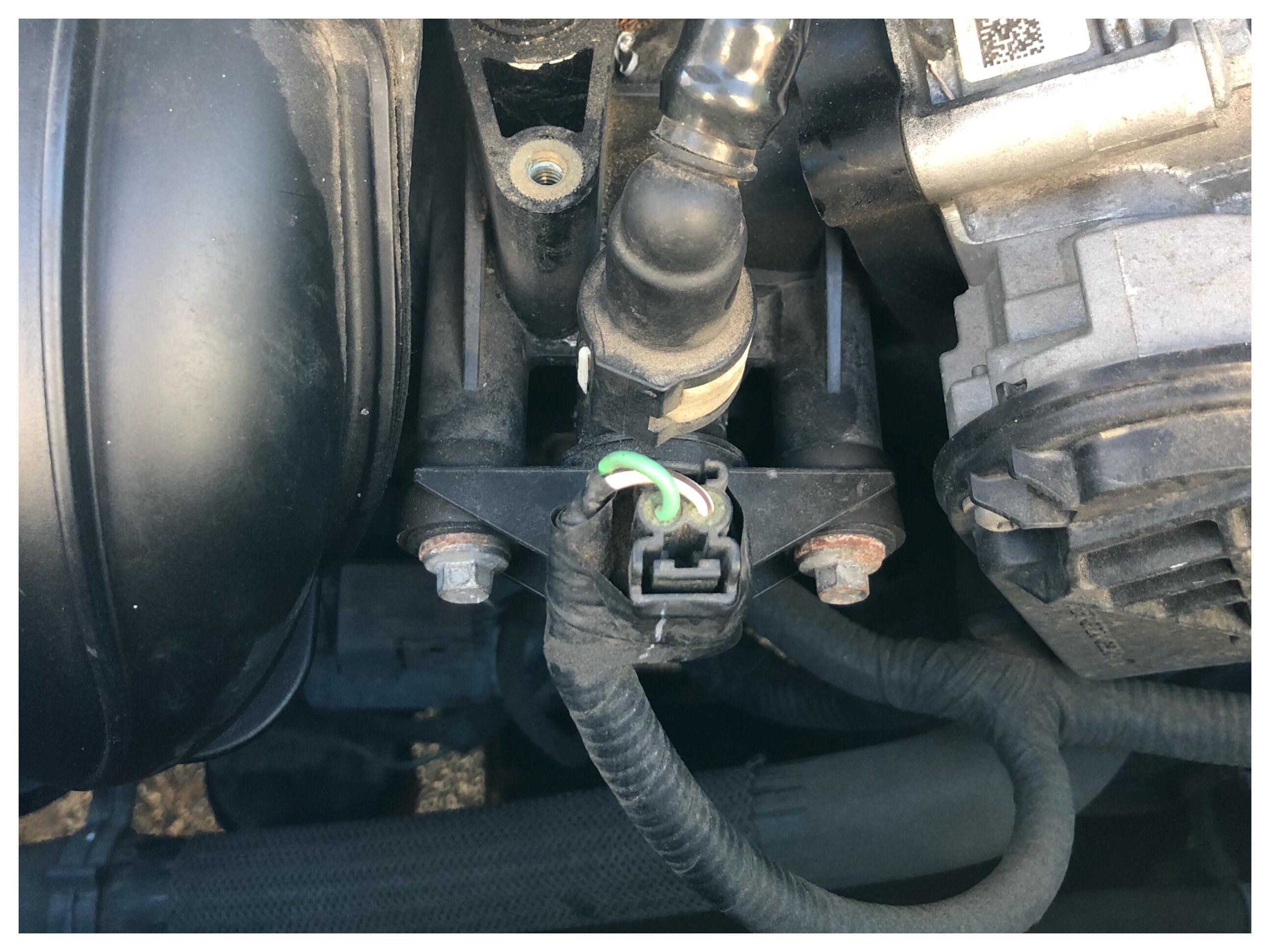 This piece regulates the output of gasoline fumes into the atmosphere and regulates the type of gasoline released into the engine.
The purge valve is the part of the vehicle Evaporative Emission Control (EVAP) system.

The EVAP system prevents fuel vapors in the fuel tank from escaping into the atmosphere. The EVAP system traps fuel vapors from the fuel tank and temporarily stores them in the charcoal canister, see the diagram. When the engine is running under certain conditions, the fuel vapors are purged from the canister and burned inside the engine. The purge valve precisely controls the amount of fuel vapor that is purged from the charcoal canister. — Samarins.com
Apparently, this is a very common issue with the type of car that I have, a 2010 Ford Fusion with a capless gas tank. Now, the check engine light may not always be something that sounds this serious, it could simply be a loose gas cap. Having a loose cap, or in my case, no gas cap, allows for air, dirt and debris to get into the tank from the road. This also allows for gas fumes to escape, causing a "leak" on the EVAP system. I learned all of this from YouTube.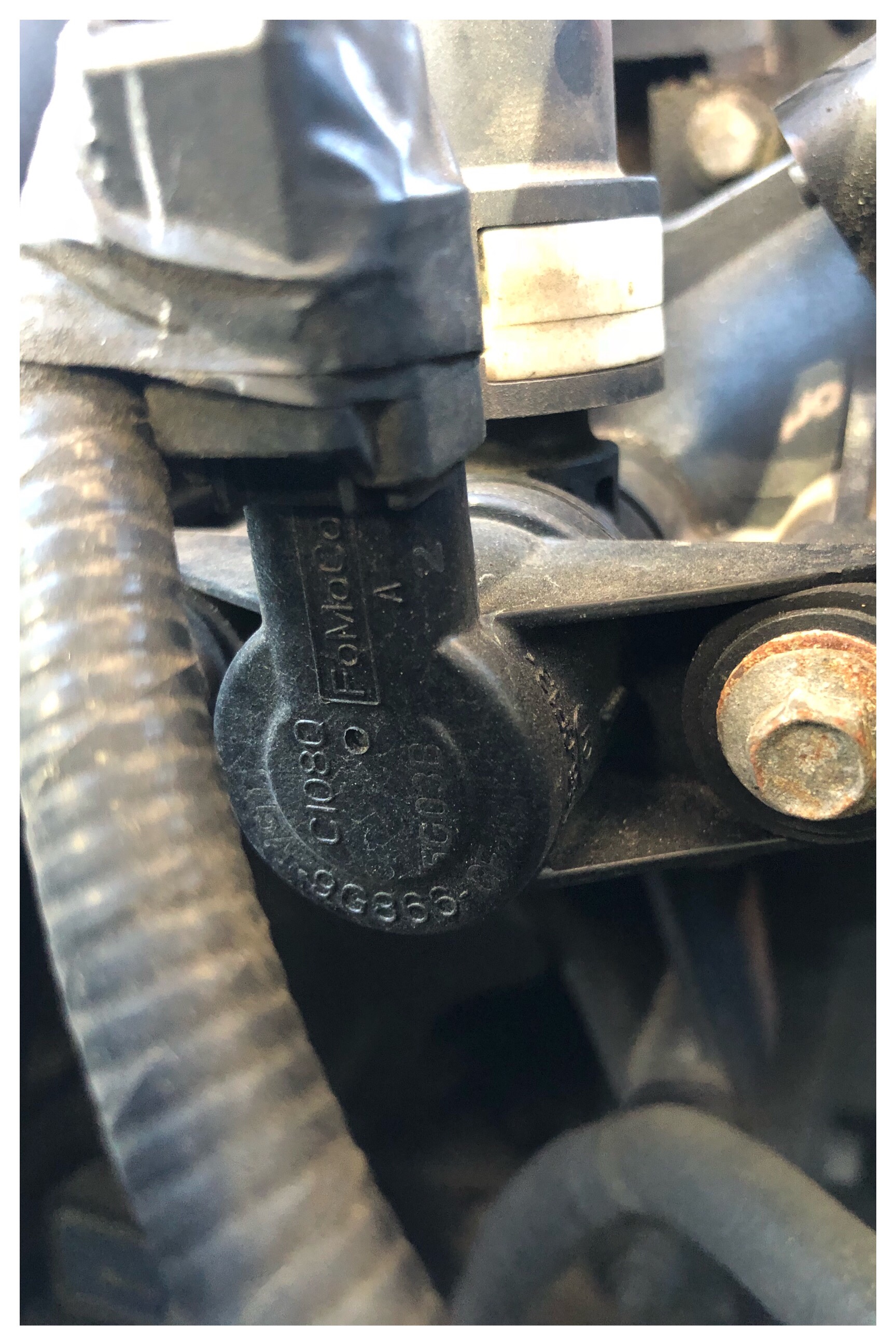 For the past few weeks I've been watching all types of videos titled, "How to fix my EVAP system," "2010 Ford Fusion codes P1450," and "What gas cap fits a 2010 Ford Fusion." In between hours of "DIY Floating Shelf" videos, I finally figured out what parts I needed to fix my car myself, with the help of Geeshian of course.
I ordered a gas cap specifically made for capless systems and the canister purge valve from Amazon on Saturday. Prime got the gas cap to me on Monday, while the purge valve will be here later today.
Monday night, I immediately put the gas cap on my tank and drove to AutoZone to have them clear my engine codes. They declined, however, a nice young man offered to clear my codes for me. Shoutout to Black men for being so awesome. ✊?Tuesday, I drove my car to work to get the 50 miles recommended for the system to recalibrate. Driving is 24 miles one way, close enough. Again, this morning I drove to work, stopped by Midtown Emissions, got my test and PASSED!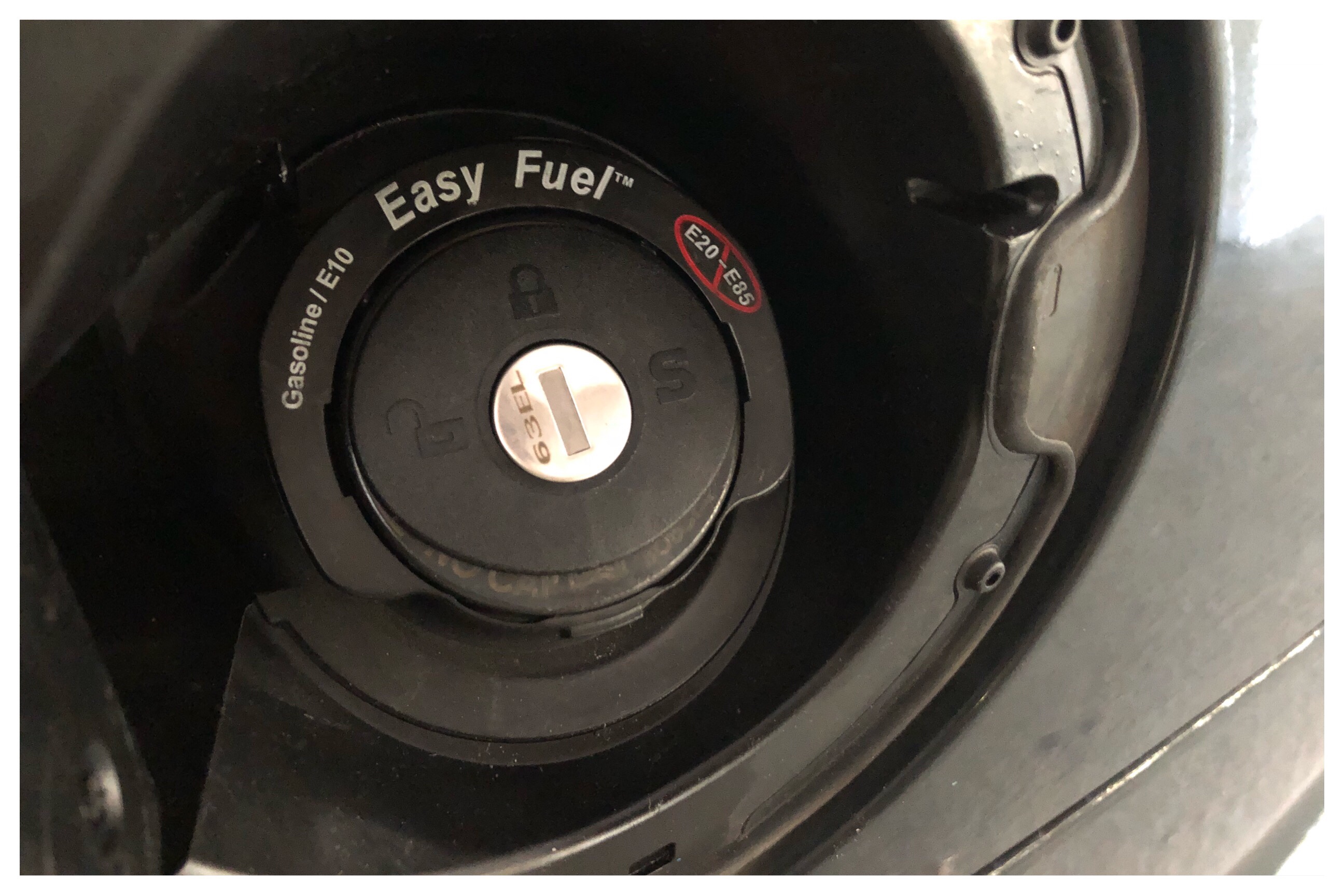 Worrying about things that seem impossible are a detriment to our spirit, but with a little research and persistence, we can do whatever we wanna do.
This weekend, I'll change the Canister Purge Valve and continue to drive as normal to make sure the engine light stays off. I wouldn't recommend doing any major repairs to your auto if you aren't comfortable. Always consult a professional if you ever have any issues with your vehicle.
But if you feel comfortable performing small repairs, it's always satisfying to see the results of your hard work.
Peace + Love