Although, G would rather call it a "Holiday" Party.
We hosted a holiday party, our first, and it was lit. No, literally. My friends spent their Christmas at our house and it was a great time. I, for the first time, made a cake from scratch and it turned out pretty nice. If I do say so myself of course. I found a recipe online for a Vegan Gluten-Free Carrot Apple Cake, but I decided on the traditional carrot cake recipe instead. The vegan gluten-free recipe was a little intimidating for my first time.
I also mimicked the Christmas tree shaped pull-apart bread that I've been seeing all over Facebook. The recipe is pretty simple. Pizza dough, cheese sticks, garlic, butter, and parsley.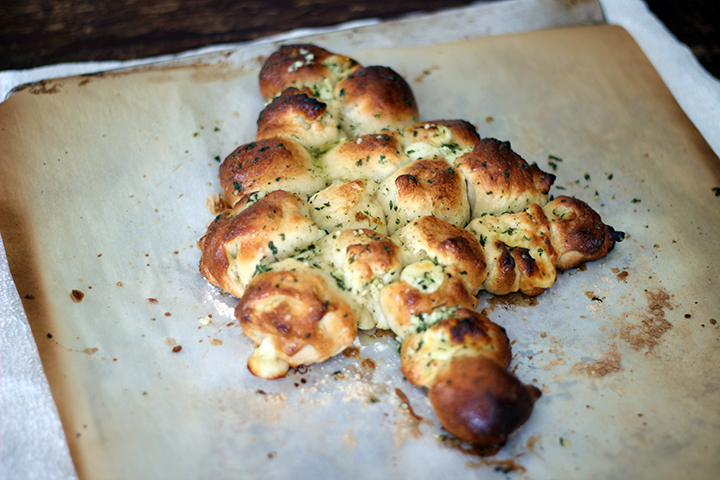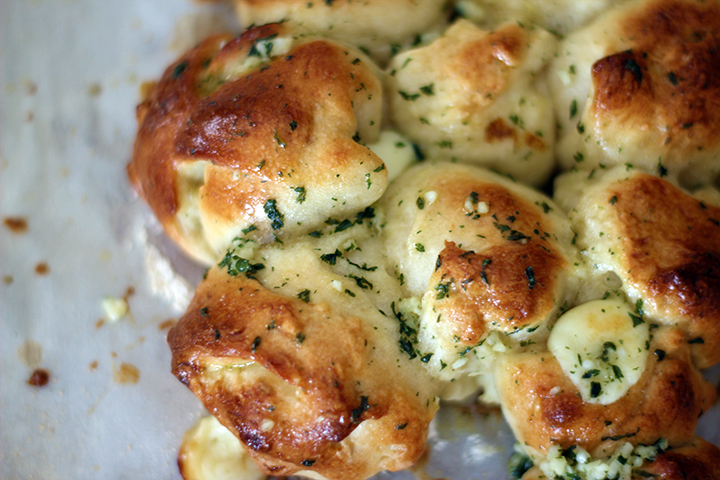 Using pizza dough, fill with a piece of the cheese stick, shape into a Christmas tree, and bake for 15 mins, 375 F. While baking, combine melted butter, garlic, and parsley in a small bowl. Remove from oven and brush the butter, garlic, and parsley mixture on top. Bake for 5 mins or until golden brown. Serve immediately with marinara sauce.
*NOTE: Bake time and temperature will vary depending on the brand of pizza dough. I used the Pillsbury pizza crust and skipped the 8-minute prebake step listed.
. . . . . .
While I'm pretending to be the queen of the oven, G was dominating in the other areas of the kitchen. He made macaroni + cheese, red beans, coleslaw, scalloped potatoes, and seared Mahi Mahi.
My friends prepared a pasta salad and a pot of seafood gumbo that was forgotten at home, but I'm suuuure it was delicious. Living in Louisiana, a holiday celebration ain't a celebration without gumbo, am I right? 😛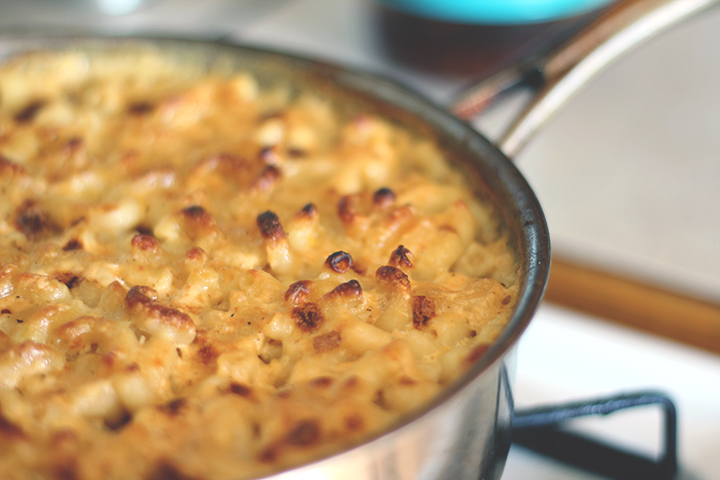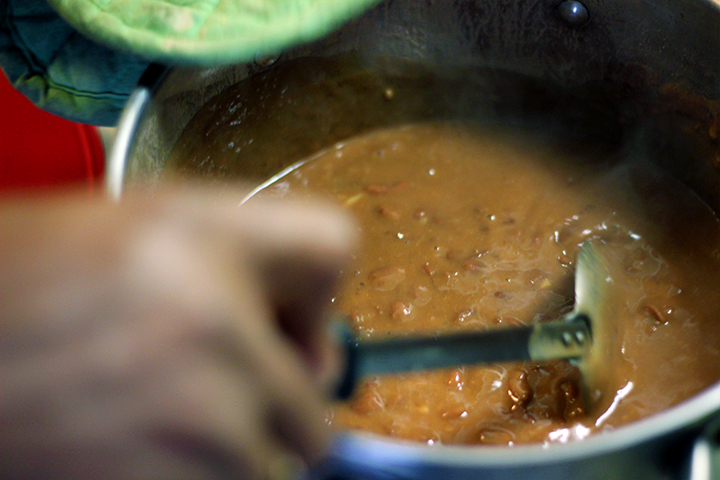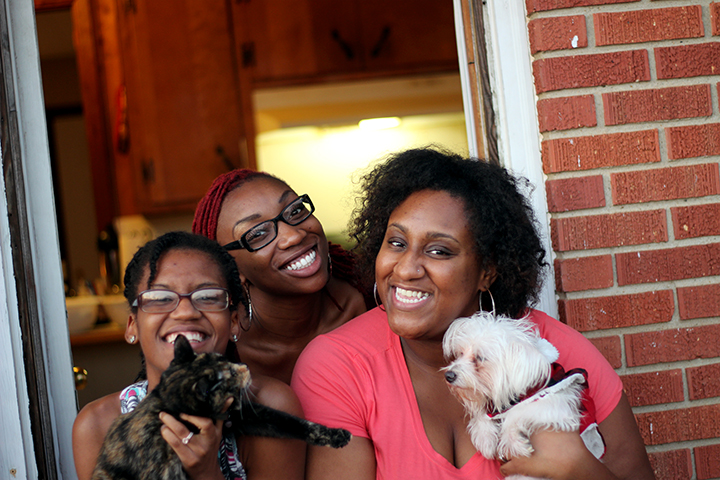 How were your holidays? What did you all eat? Did you start any new traditions? Leave a comment below we'd love to hear from you!