Here comes Peter Cottontail, hopping down the bunny trail.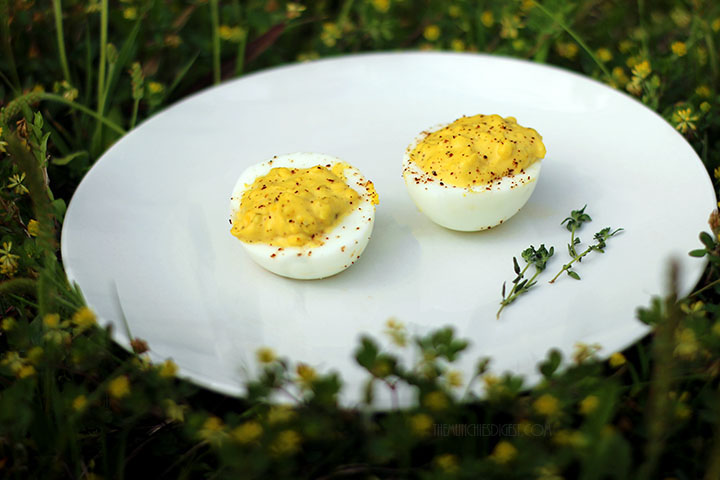 The days leading up to Easter were Spring Break for me, but not really because I still had to work every day until Good Friday. I won't complain because the weekend was well worth the wait. I got the chance to reunite with my sorority sisters this weekend and we definitely turnt up. It reminded me of our undergraduate days but you could tell we were getting "old" because some of us were sleep before the party had a chance to start, but it was fun nonetheless.
G and I went to the casino on Saturday and finally played Single-Deck Blackjack. Now, I won't lie, I was hella nervous. It's one thing to play blackjack at home with friends but it is very intimidating playing at the casino. First, you can't see anyone else's hand but yours and the rules kind of changed.
To hit (or ask for another card), you must scratch your cards on the table.
To stay, you must tuck your cards under your bet.
To signal that you bust or have blackjack, you must flip your hand entirely.
You can only use one hand when touching the cards.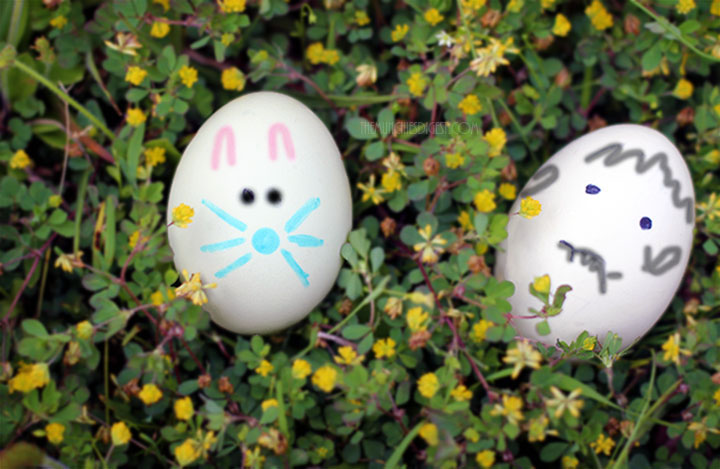 I think it took us about three hands to have to rules down without having to ask the dealer what to do exactly. We made a profit of about $30 between the both of us. *inserts thug-faced emoji* We ended up spending that $30 at iHop though. So we broke even by the end of the night.
Easter Sunday, G had to work and I had the chance to sleep-in. Not that I wanted to but my dream was so weird I had to steal a few more hours of sleep to "see what would happen". In the dream.  Turns out, a little boy with light-blue eyes wanted to kill me using a poisonous dart. 🙁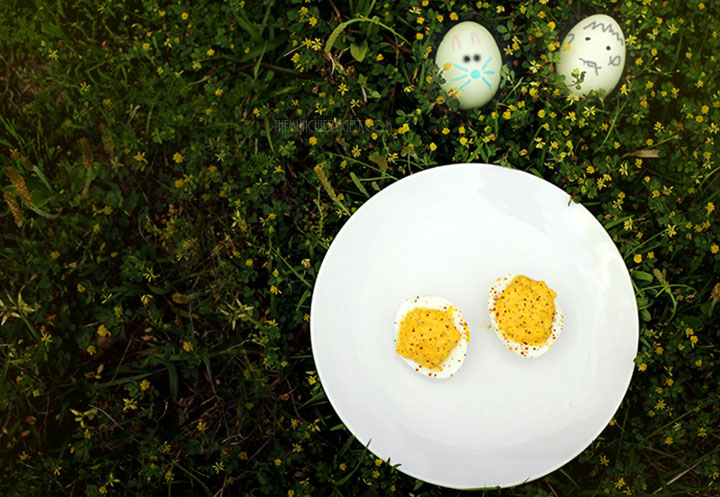 We started cooking dinner pretty early because frankly it was just us two celebrating at the house and G wanted to nap. We cooked a delicious Mac & Cheese, fried some Salmon, and I made some deviled eggs. I was never an egg eater until G and I started dating, but I love deviled eggs and they were the only eggs I was willing to eat. G was lucky enough to receive some fresh farm-raised eggs from one of his customers a few weeks back and I thought this would be the perf-egg time to use them.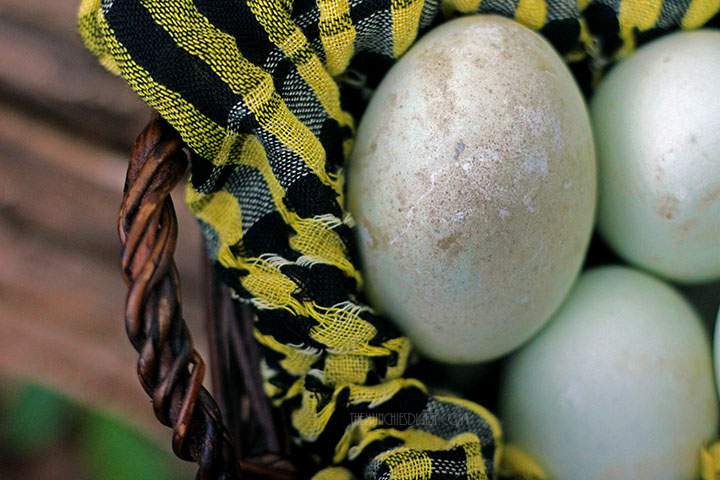 I learned to make deviled eggs my sophomore year in college, late I know, but we were having a barbeque and I wanted to bring something easy and quick. My line sister showed me how and I've been refining the recipe since. In my opinion, it is pretty simple and classic. I would usually add bacon bits but G is a pescatarian, and therefore, doesn't eat meat. I didn't notice a change in the taste of the egg compared to a store-bought egg but I'm sure we'll do a comparison soon.
If you're looking for something simple, quick, and easy for your next get-together be sure to check out The Munchies-Deviled Egg.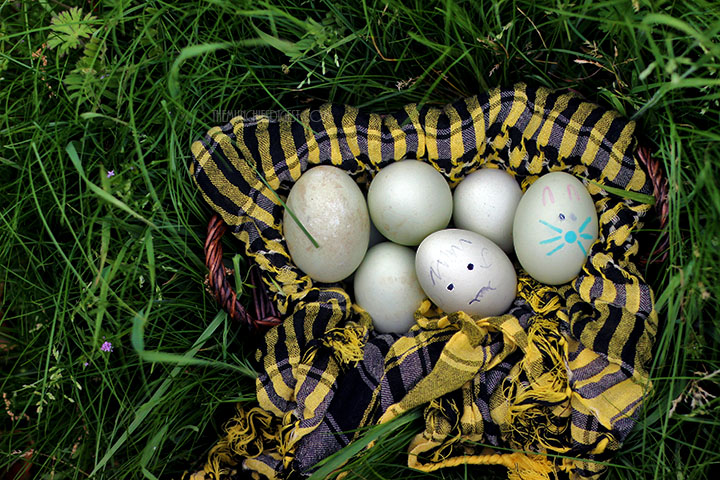 [amd-zlrecipe-recipe:4]