The weekends are set aside to catch up on all the things you couldn't get to, or didn't want to do, during the week. I know one of the best ways to get through these chores as quickly as possible: putting on our favorite songs and getting lost in the moment.
Lately, I've been craving some new music. Or a new mood to my music. I've been told I have two moods: turnt and 90's R&B. Music is the fastest way to bond with people in your circle, new people, and yourself.
Music or a great glass of wine. I prefer Riesling. ?
By taking full advantage of my 6-Month free trial with Tidal, I've definitely been introduced to some artists I've never heard of, while still enjoying the ones I know.
When I'm not listening to podcasts on my way to work, I'm listening to these albums below, or the 90's R&B playlist. Although the Tidal user interface is a little confusing, their playlists are off the chain.
However, you can follow me on Apple Music @OhMina to really see what I've been listening to this past month.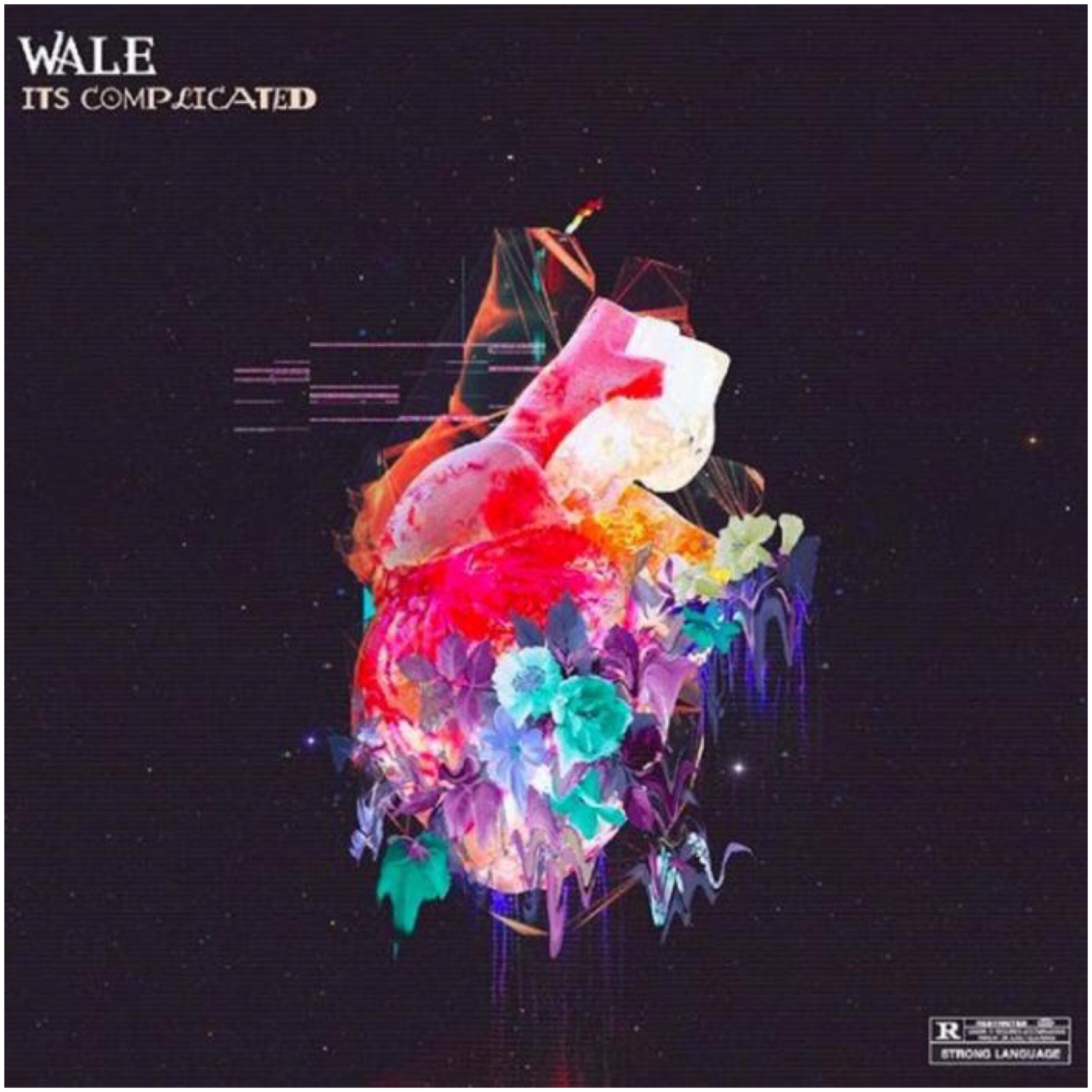 It's Complicated (EP) – Wale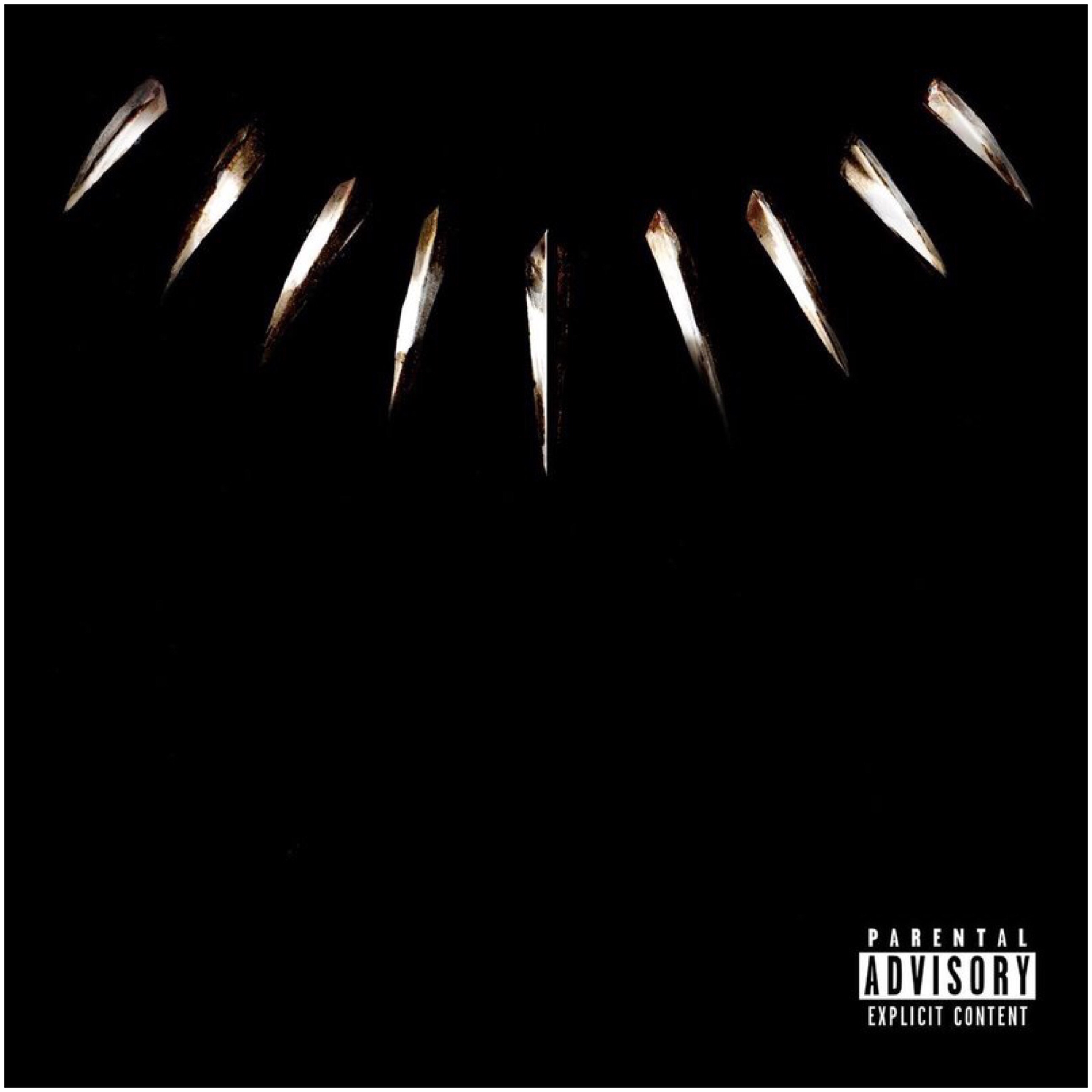 Black Panther (The Album) – Kendrick Lamar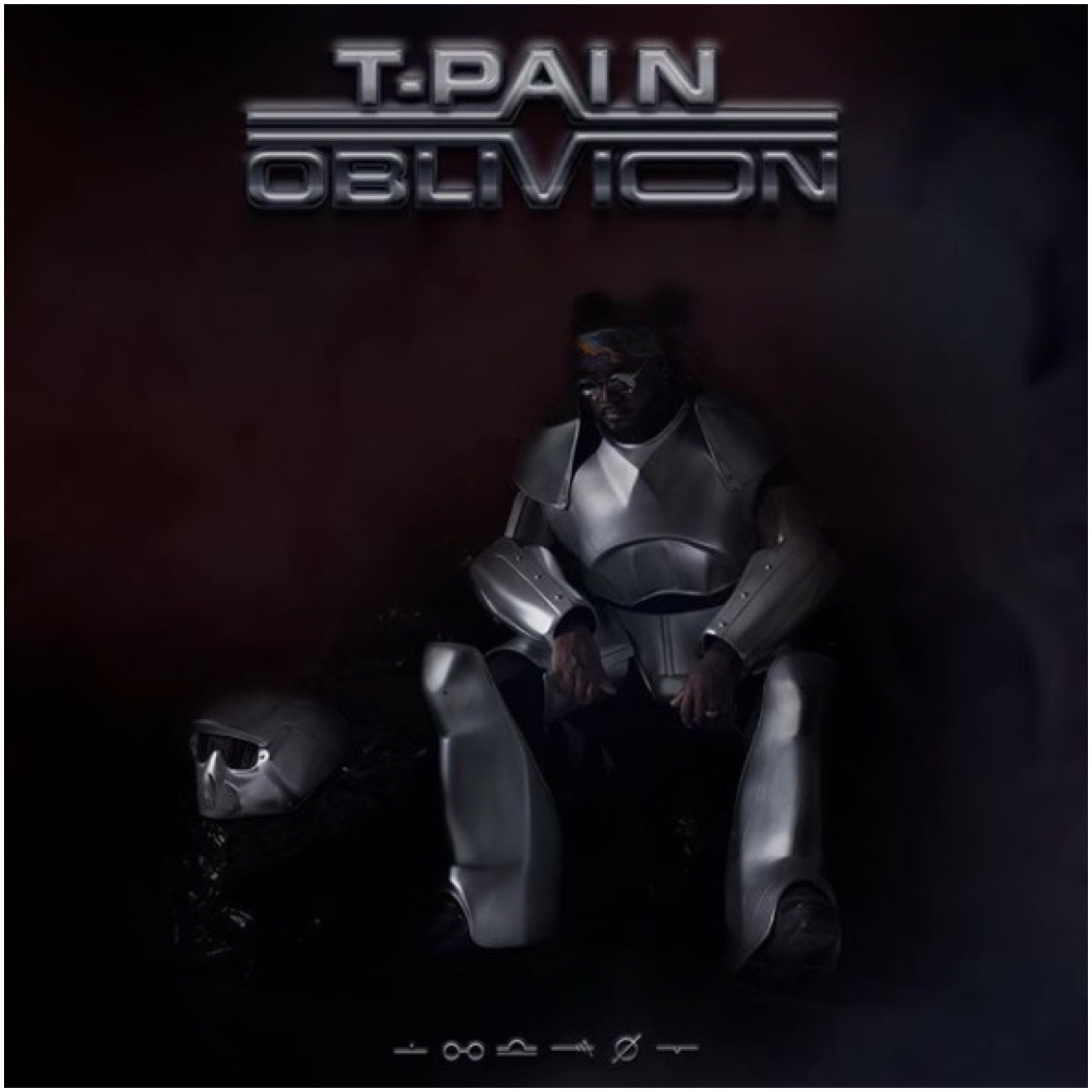 Oblivion – T-Pain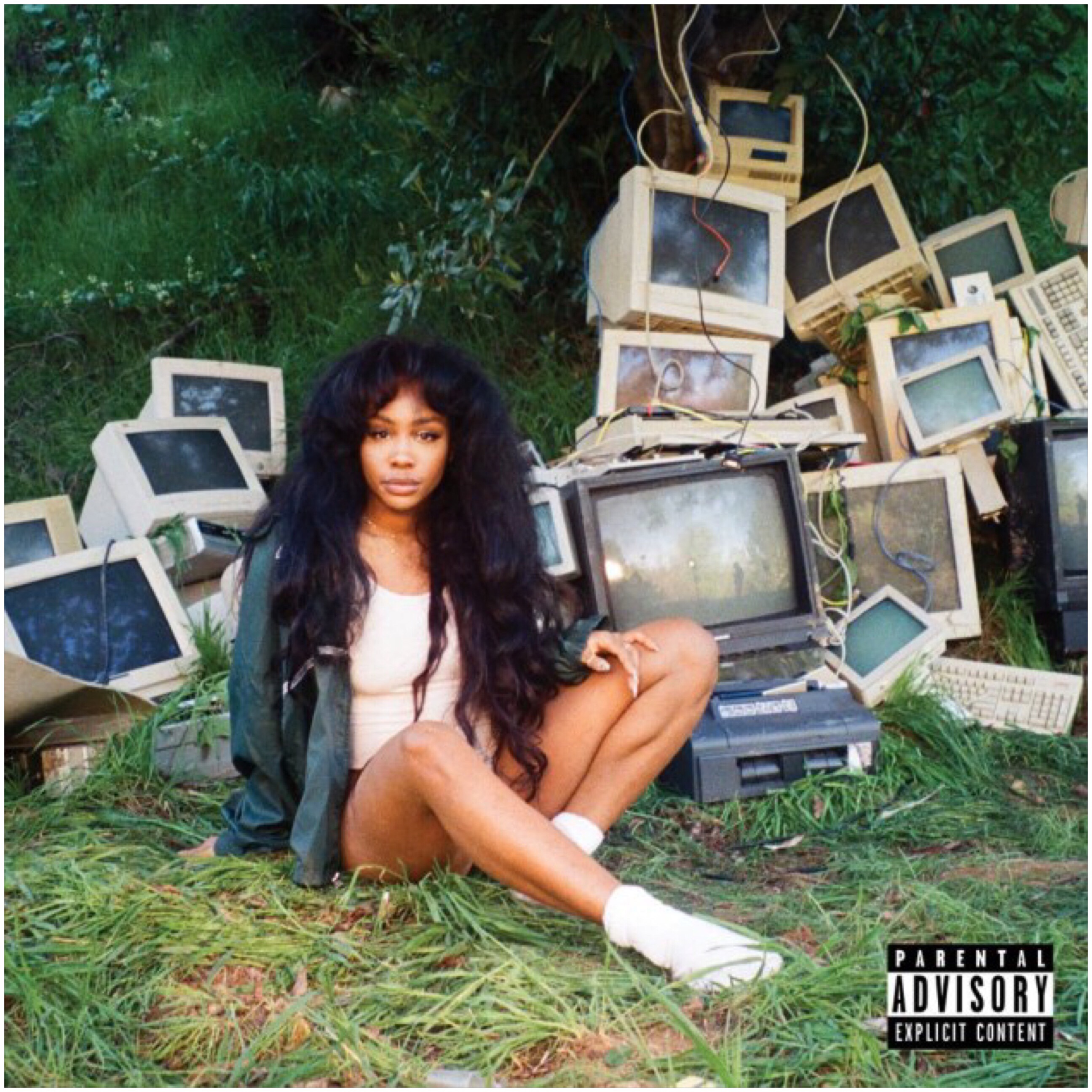 CTRL – SZA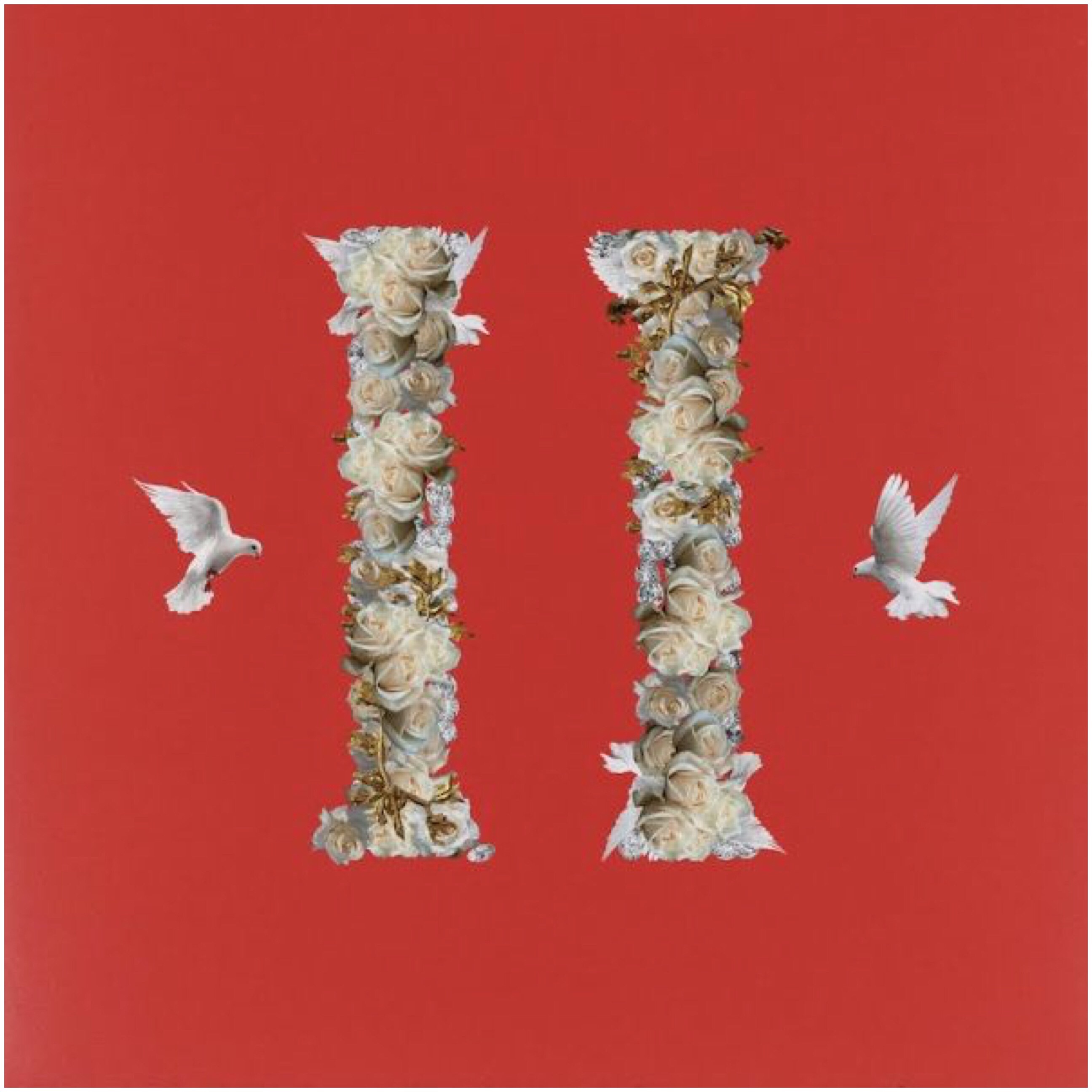 Culture II – Migos
---
I've also created a playlist of my favorite singles over on Apple Music. Let me know what you're rocking to these days, new music and artist suggestions are always welcome.
Peace + Love,
JA.